---
IEF Entrepreneurship Foundation In Collaboration With Meghalaya Institute Of Entrepreneurship Concluded The First Batch Of IEF MasterClass In Shillong In 2015. Read More About The Initiative In This Feature By The Meghalaya Times.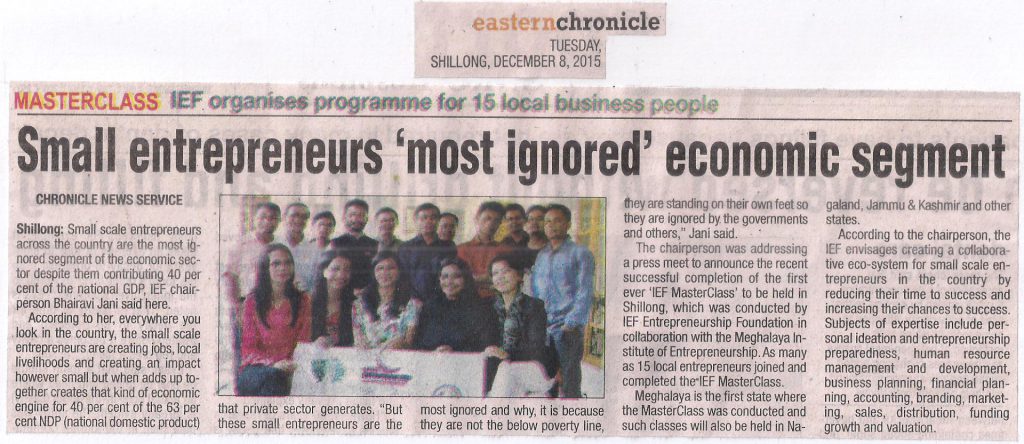 ---
Addressing A Press Meet To Announce The Successful Completion Of The First IEF Masterclass, IEF Chairperson, Bhairavi Jani, Said That The Small Scale Entrepreneurs Are The Most Ignored By The Governments Because They Know How To Stand On Their Own Feet. Read More About The Story In This News Feature By The Eastern Chronicle.
---
The Telegraph India Reported About The First IEF MasterClass That Was Conducted In Meghalaya In 2015. IEF Chairperson, Bhairavi Jani, Attended The Sessions And Also Spoke To The Reporters Highlighting The Issues Surrounding Small-Scale Entrepreneurs And How They Could Be Addressed.
---
In 2015, IEF Entrepreneurship Foundation Founded By Bhairavi Jani Conducted A MasterClass For 15 Entrepreneurs From Meghalaya. Read More About The Work Of IEF Entrepreneurship Foundation In Meghalaya In This Feature By The Meghalaya Guardian.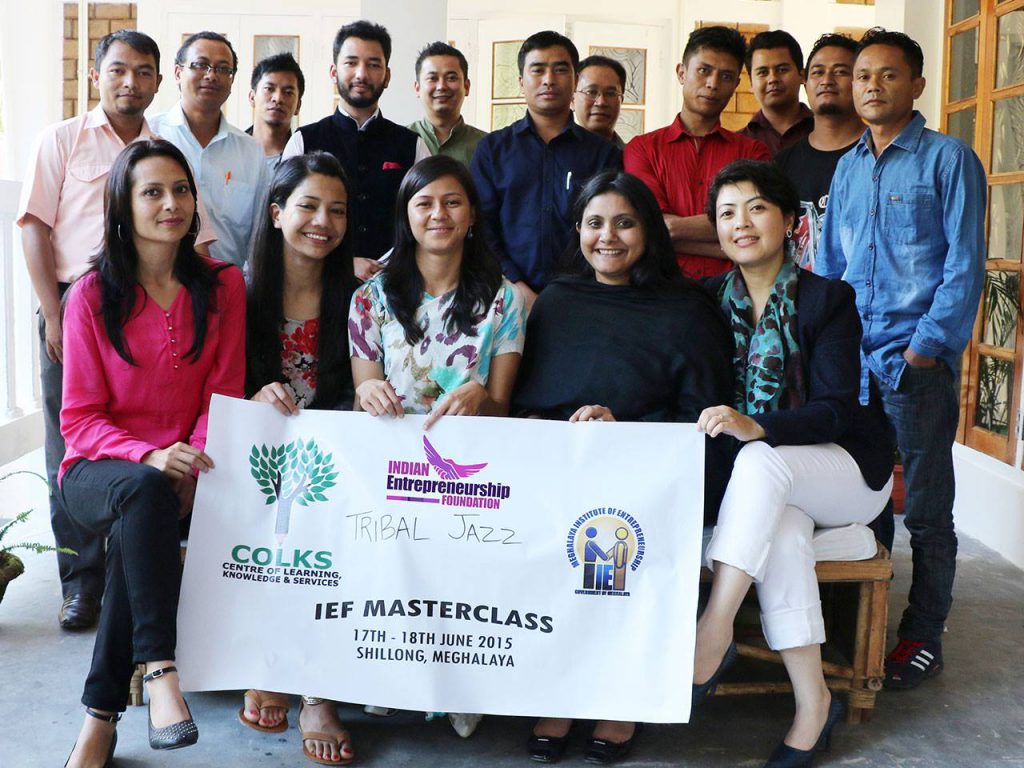 ---
The IEF Entrepreneurship Foundation in collaboration with the Meghalaya Institute of Entrepreneurship (MIE) conducted the first batch of IEF Master Class at Shillong in December,2015 with over 15 trainees.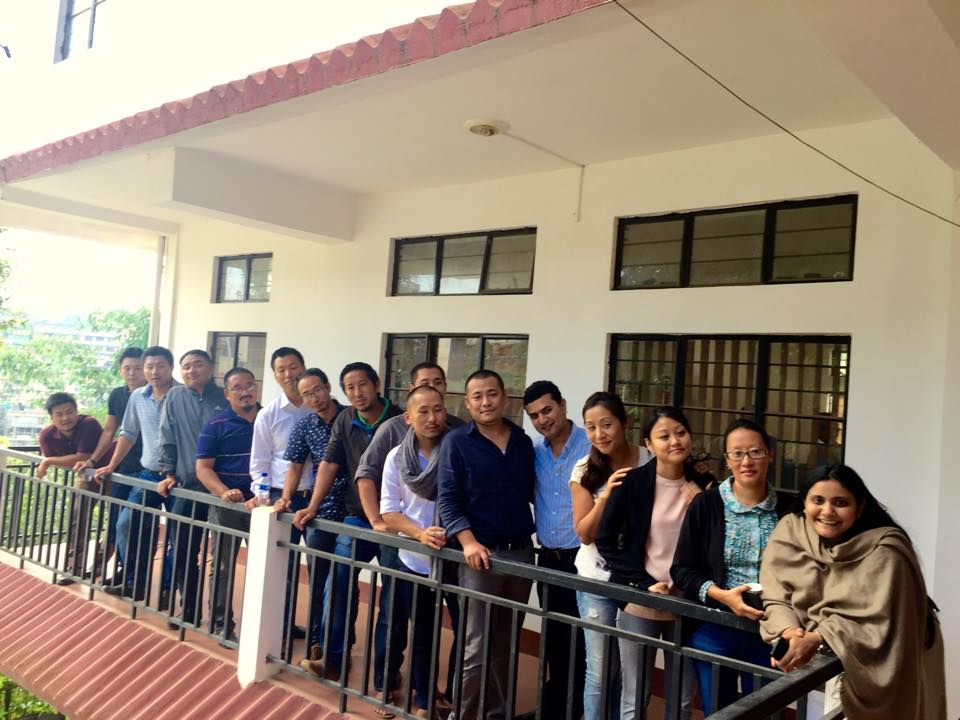 ---
In 2016, IEF Entrepreneurship Foundation Conducted Its 1st Masterclass In Dimapur, Nagaland. The Entrepreneurs Who Successfully Completed The Course Were Felicitated With A Graduation Ceremony in Dimapur. Read More About This Initiative In This Feature By The Morung Express.
---
IEF-Entrepreneurship Foundation and YouthNet's Young Leaders Connect in 2017 launched the North East Entrepreneurship Fellowship (NEEF) program in Guwahati. Click to read more.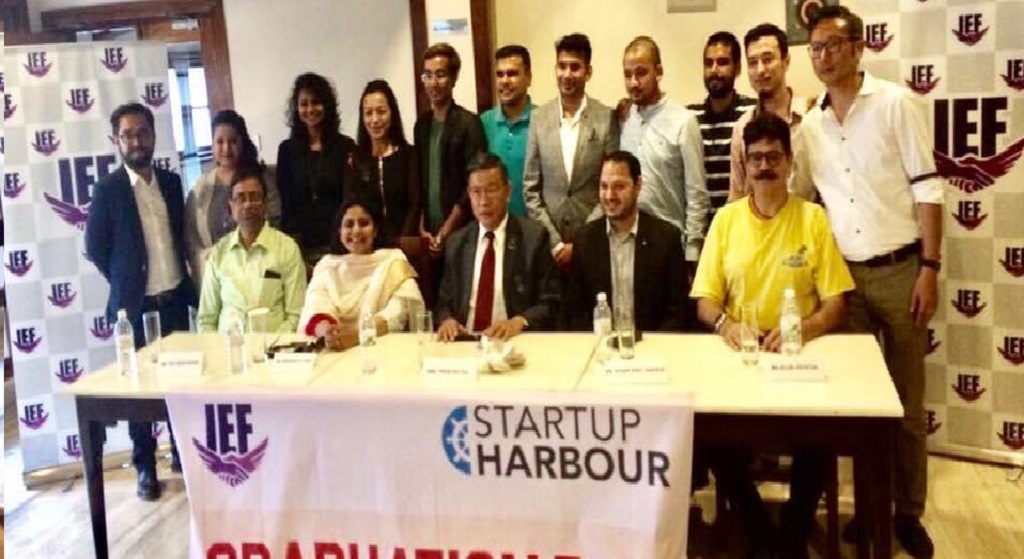 ---
In 2017, IEF Entrepreneurship Foundation Organised Its First MasterClass In Sikkim In Partnership With The Local Entrepreneurship Community, Startup Harbour. Sikkim Express Did A Story On The Felicitation Or Graduation Ceremony Of This First Masterclass In Gangtok.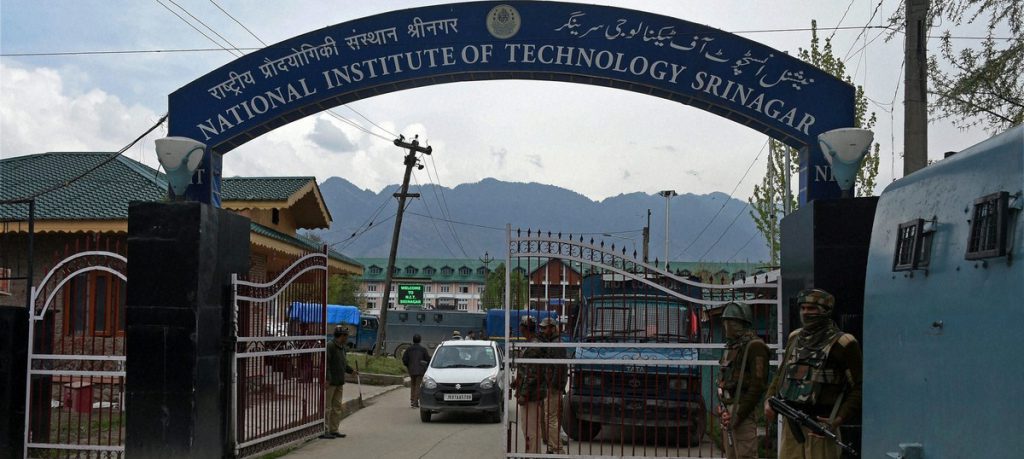 ---
In 2021, the National Institute of Technology (NIT) Srinagar signed a Memorandum of Understanding (MoU) with IEF Entrepreneurship Foundation to collaborate for entrepreneurship education and conduct IEF MasterClass module for entrepreneurs at the Institute.