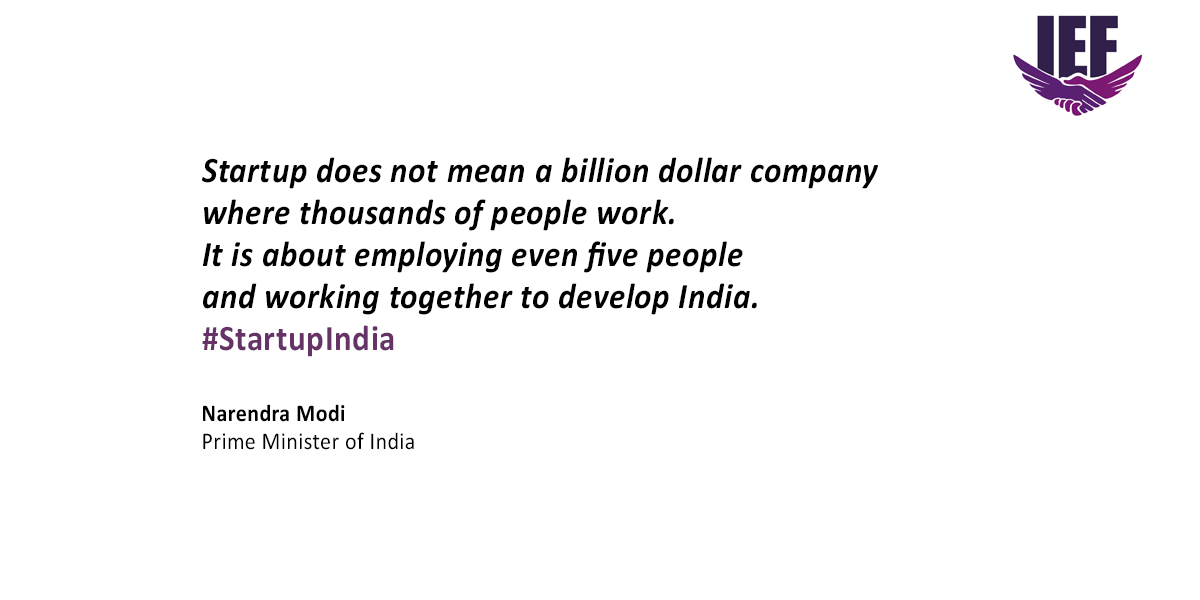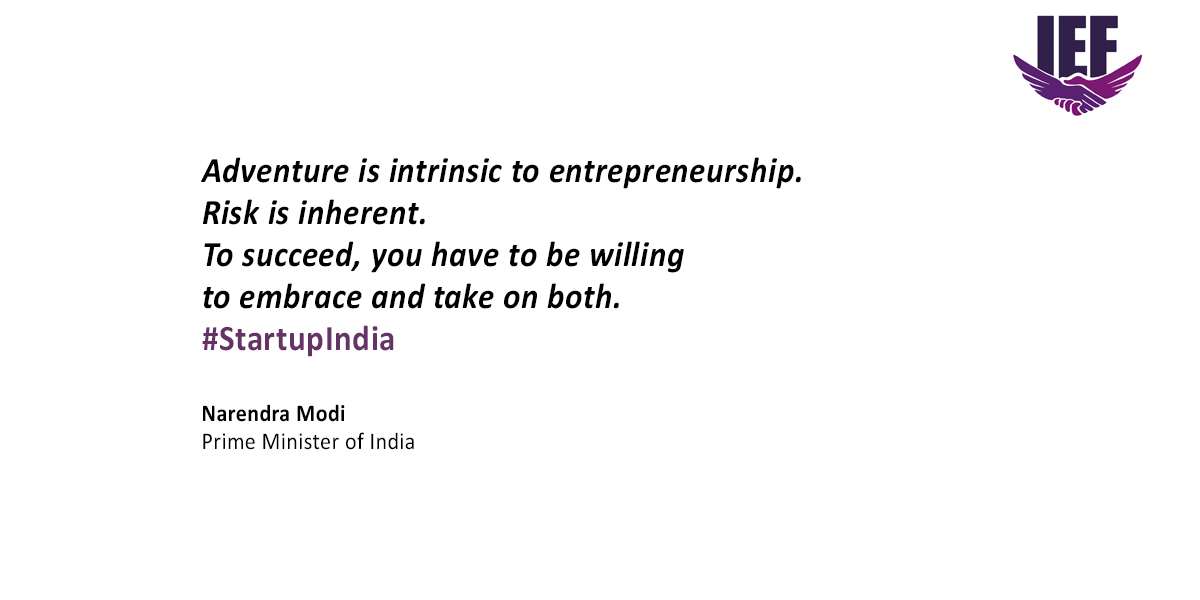 The #StartupIndia event in New Delhi on the 16th of January 2016, was full of surprises, and from the moment it started, you could tell that the Narendra Modi led Government of India clearly wants to put entrepreneurship up on a pedestal, and it wants the bureaucracy to take ownership of facilitating change and growth in this area.
The tone was set by the Finance Minister Arun Jaitley, and Minister of State Nirmala Sitharaman who promised that the government will facilitate and simplify the process of setting up and running an entrepreneurial venture. The subsequent panel discussions and candid Q&A sessions with top bureaucrats of the country, gave us the reassurance follow through, and promises being kept.
When the Prime Minister finally spoke at the end of the day's session, he rolled out reforms and measures, that are by any standard gutsy, and much needed in India!